Oral Sedation
If you're afraid to go to the dentist , you've come to the right place !
Sedation is a technique that can be used when a patient suffers from dental anxiety or dental phobia. We are happy to offer a number of sleep dentistry solutions for our patients to make their dental visit as comfortable as possible. Sedation dentistry techniques enable patients who might otherwise avoid the dentist, due to dental fear, to receive dental treatment necessary for a healthy smile. The sedation dentists at East Brewster dental can fix your teeth, restore sore gums an brighten your smile without discomfort. With sedation, you'll be able to relax through your appointment with comfortable an gentile dentistry. No more hiding your smile behind your hand or putting up with pain. Depending on the extent of the dental anxiety or phobia, varying degrees of dental sedation can be utilized as described below. Find out how sedation dentistry can change your life!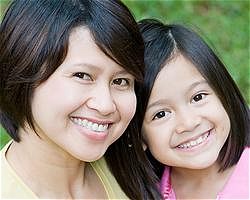 Nitrous Oxide Sedation
Nitrous oxide sedation, also known as "laughing gas" is commonly used to make treatment more comfortable. This sedation, administered by certified nitrous dentist, is inhaled through a mask that allows you to breathe in the medication and induces a state of relaxation. Local anesthetic will be administered in conjunction with nitrous oxide to eliminate pain.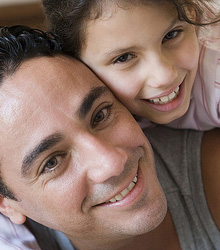 Oral Conscious Sedation
Oral sedation involves medication which can be given to a patient the night before a dentistry procedure and 30 minutes to an hour prior to the dental appointment, depending on the severity of the anxiety. Local anesthetics will also be administered in conjunction with the dental sedation to eliminate any discomfort. Oral sedation allows people to reverse years of neglect and discomfort in a safe and relaxed atmosphere. Our experienced sedation dentist and their team will monitor you throughout your entire visit. You will need a driver to transport you to and from the dental office the day of your sedation appointment and to watch you afterwards for 4-6 hours as you recover from the oral sedatives. The next day most patients feel no discomfort or residual effects from the dental visit and you will be thrilled with all the compliments you will get with your new smile.
---