Meet Dr. Glenn Harris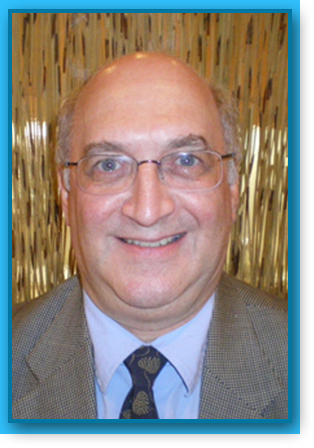 Dr. Harris is joining Easy Brewster Dental after practicing in Hyannis for nearly 32 years. He has a great deal of experience with dental implants and has been creating restorations and prosthetic appliances utilizing implants for over 23 years. He also has over 10 years experience with the CEREC Cad/Cam system, which helps the dentist create crowns, veneers, and other tooth colored dental restorations, using a special ceramic material which can be milled or formed into a tooth-like shape with the aid of an amazing computer system.
Dr. Harris grew up in Waltham, MA, and he attended Colby College in Waterville, ME and then transferred to the College of the Holy Cross in Worcester, MA during his sophomore year. He graduated Cum Laude with a bachelors degree in Biology in 1977. The late Senator Ted Kennedy was the commencement speaker at the graduation ceremony. Following college, Dr. Harris received his dental training at Boston University Henry M. Goldman School of Dental Medicine and graduated with his DMD degree in 1981. It was at that time that Dr. Harris decided to move to Cape Cod . After practicing as an Associate for four years with a small group of other dentists in Hyannis,
Dr. Harris partnered with one of the other dentists in the group and together they started their own practice in the same town. Over a period of twelve years, the two practiced together in a small office on Main Street. Then in 1997, they moved to a much larger office building in town, and over a period of fourteen years, invited three other dentists to join the practice. In 2011, Dr. Harris left the large group practice and associated himself with another dentist who had two office locations, one in Hyannis and another in Woods Hole. At this time Dr. Harris also joined another practice in Vineyard Haven on Martha's Vineyard, where he continues to practice one or two days each week. During the period 2001-2012, Dr. Harris served on the Alumni Board of the dental school that he attended (BU-SDM), He also served a two year term as its Secretary from 2008-2010.
Dr.Harris has been a member of the Cape Cod District Dental Society since moving here in 1981. Over the years, he served on several different committees, including the Executive Board, and also served as the Chairman from 1990-1992.Dr. Harris has also maintained membership in the American Dental Association and the Massachusetts Dental Society, where he has also served on several committees over the years. Dr. Harris had a unique opportunity to become a guest lecturer at the Osterville Elementary School. For twenty consecutive years, a group of four second grade teachers invited him to come visit and speak to approximately 100 of their students each year during Dental Health Week, which occurs in the month of February.
Dr. Harris lives in Centerville with his wife and two sons. He enjoys music, movies, Italian food, ice cream, sailing, tennis, baseball, bicycling, computers, and walking on beautiful Cape Cod beaches, along with an occasional swim in the ocean. His oldest son, Shane, recently graduated from the University of Connecticut; and his other son, Adam, (otherwise known as AJ) graduated from Barnstable High School this year .